Klova Sleep Patch with Melatonin and Natural Ingredients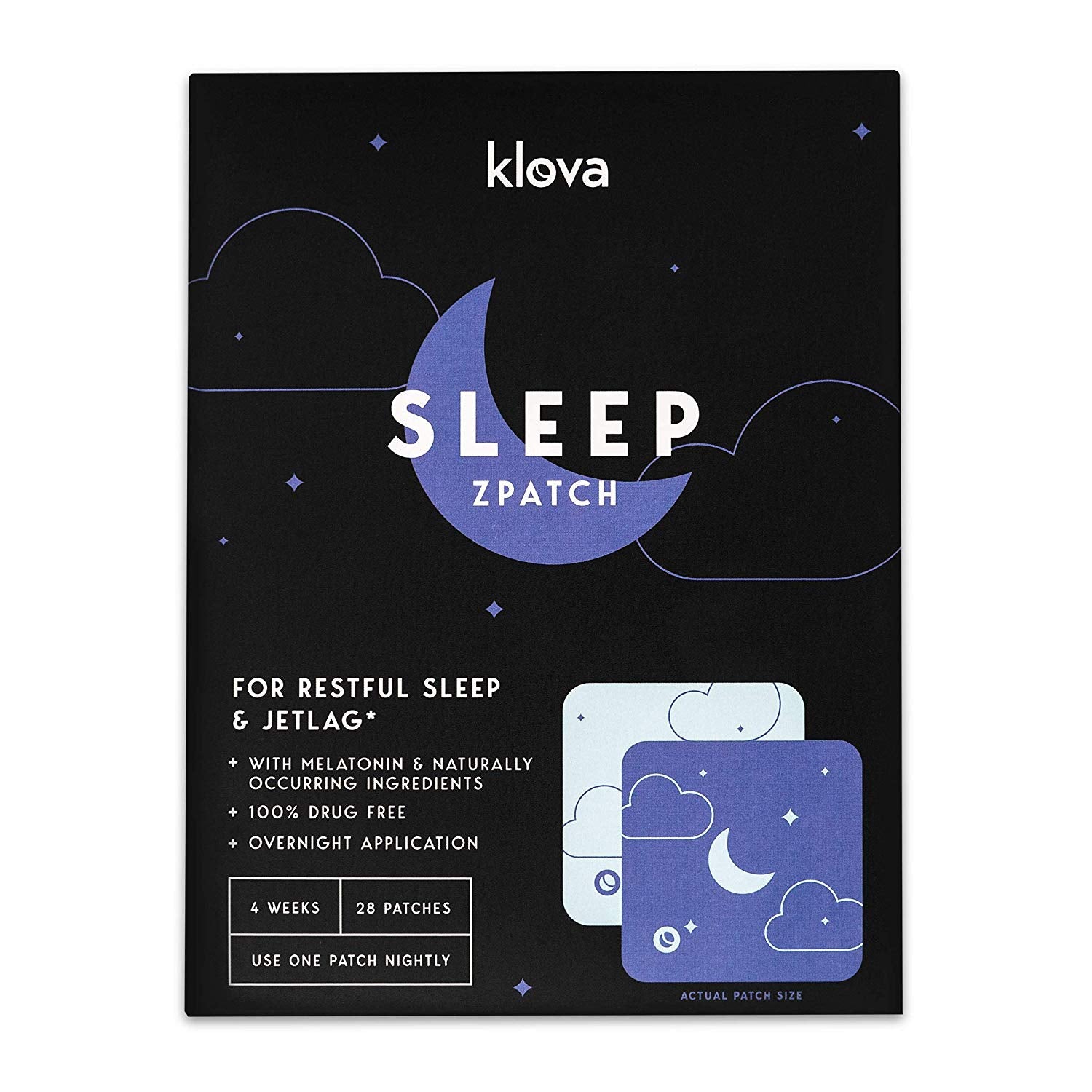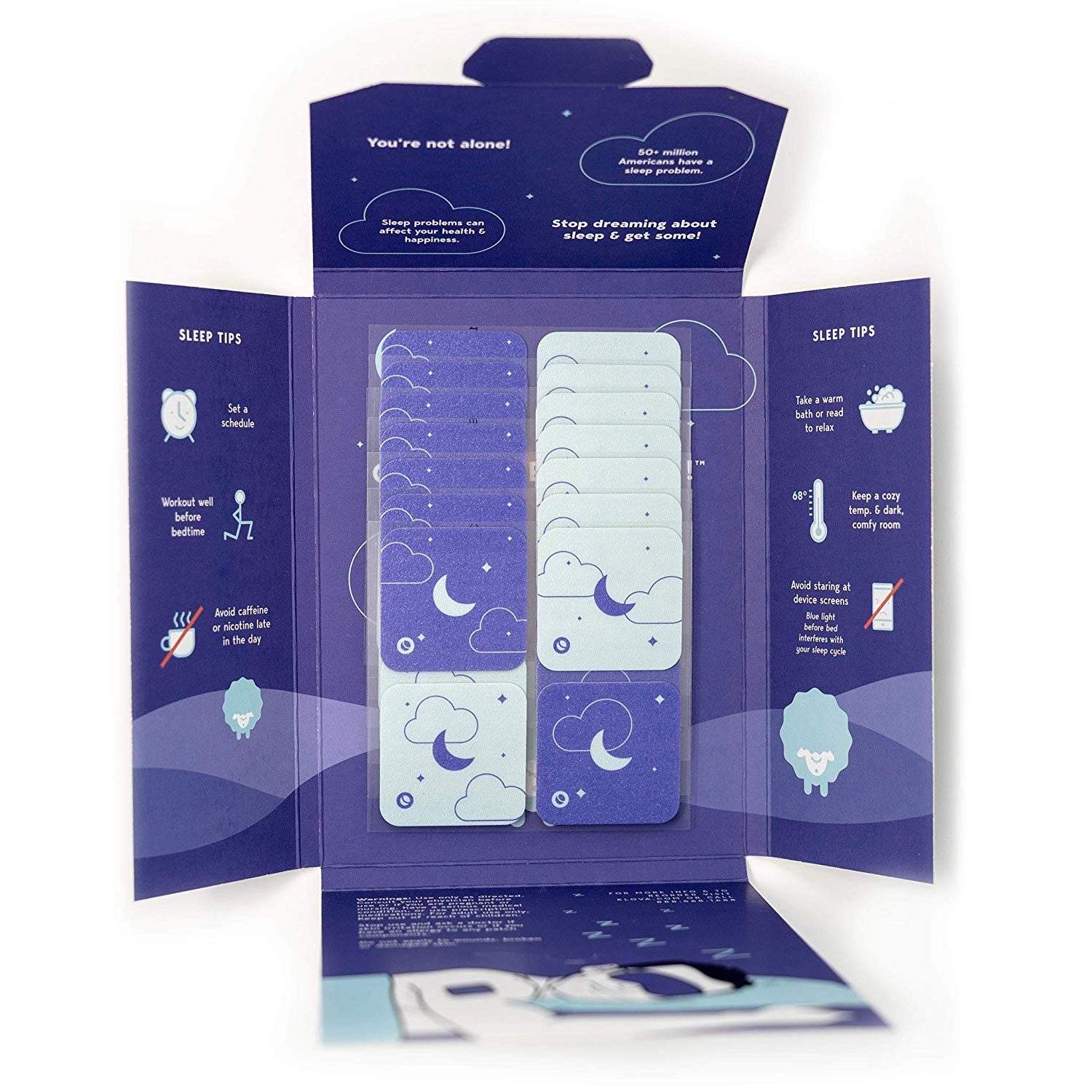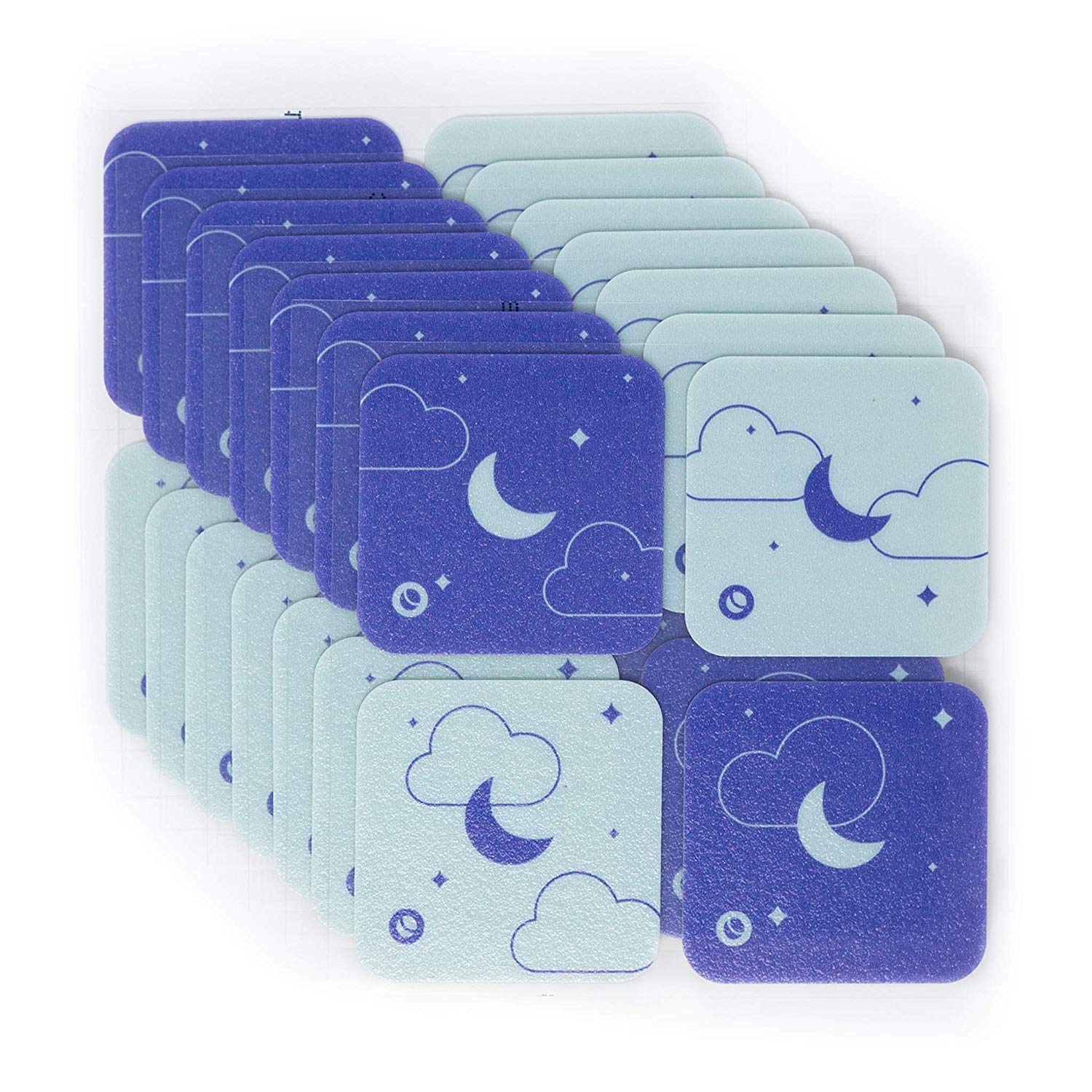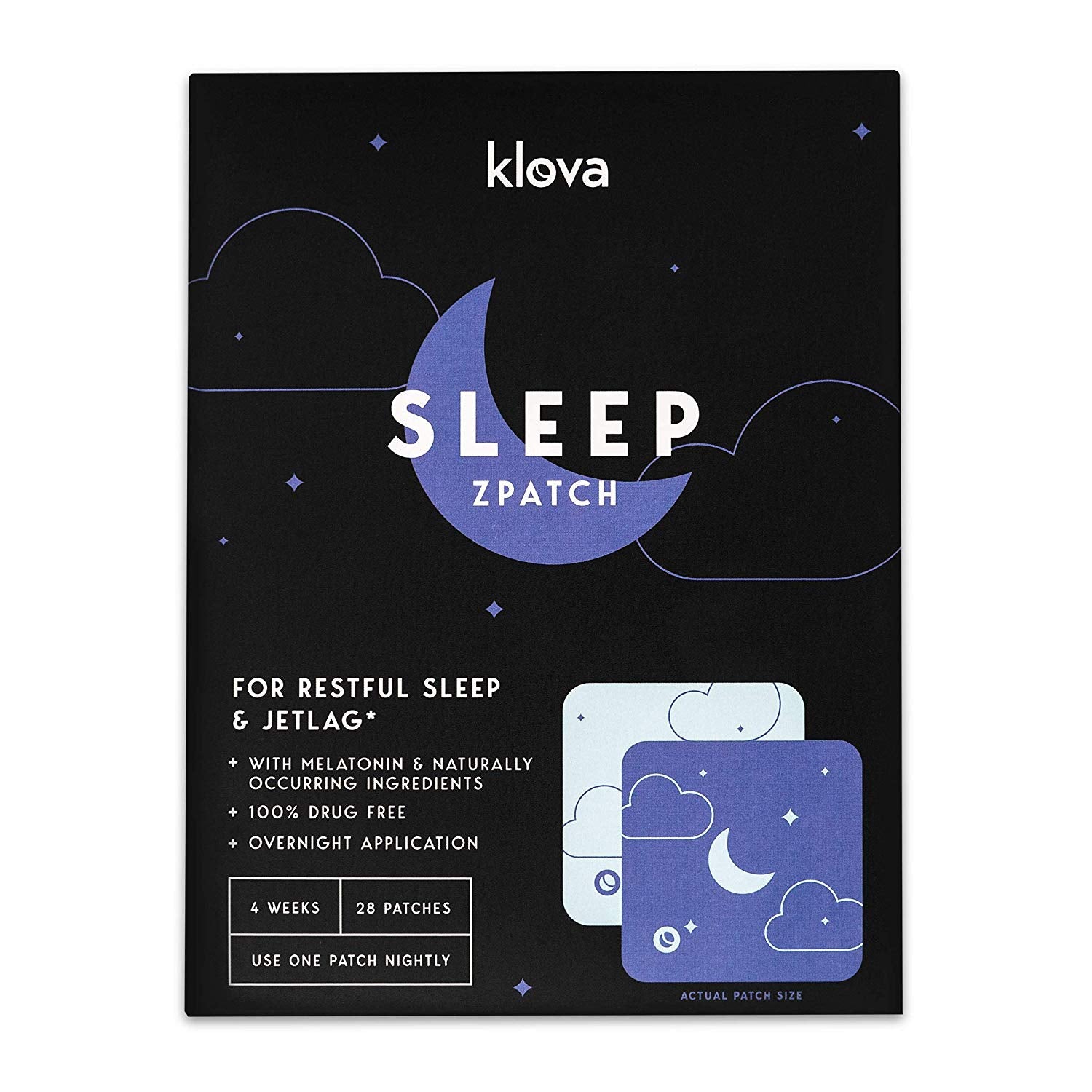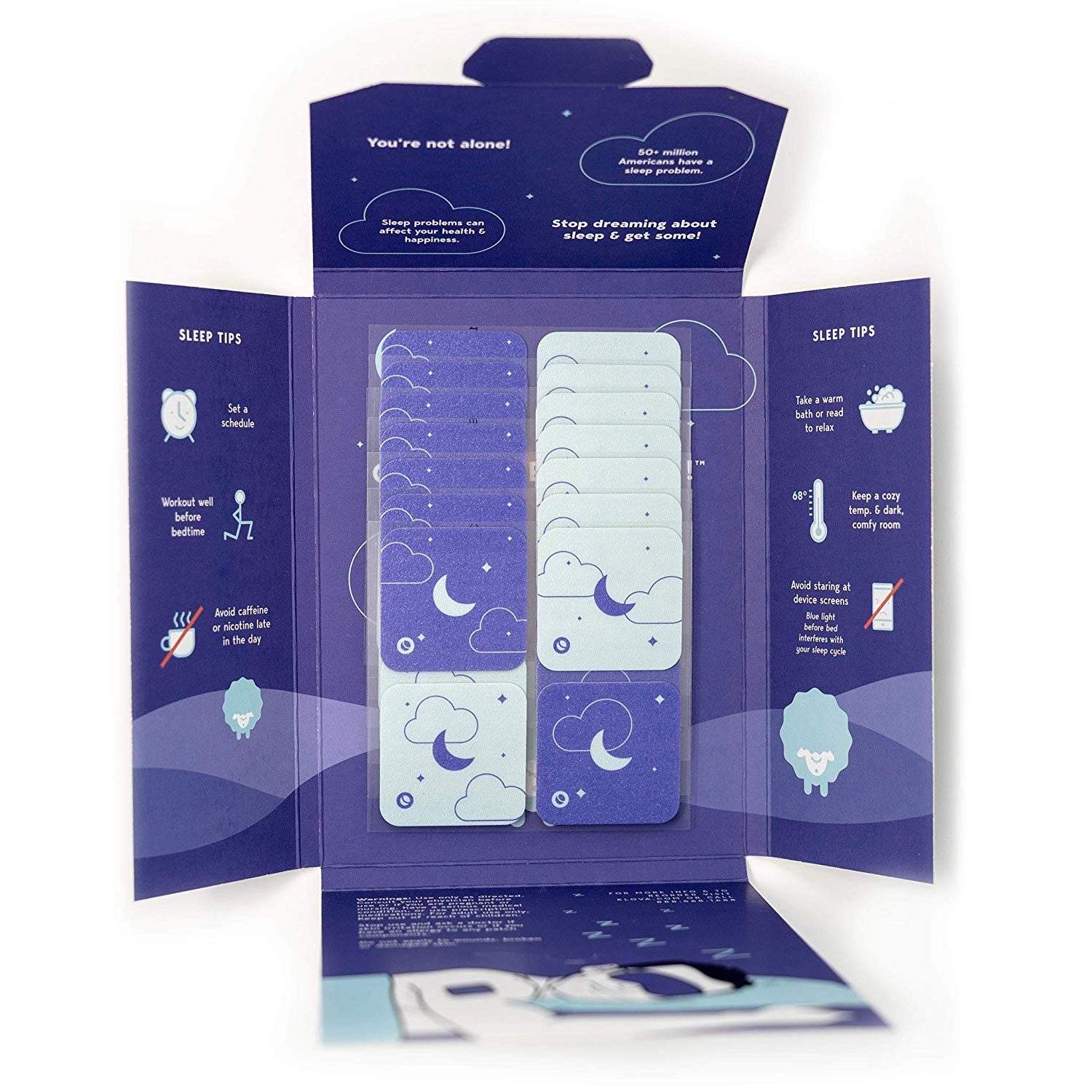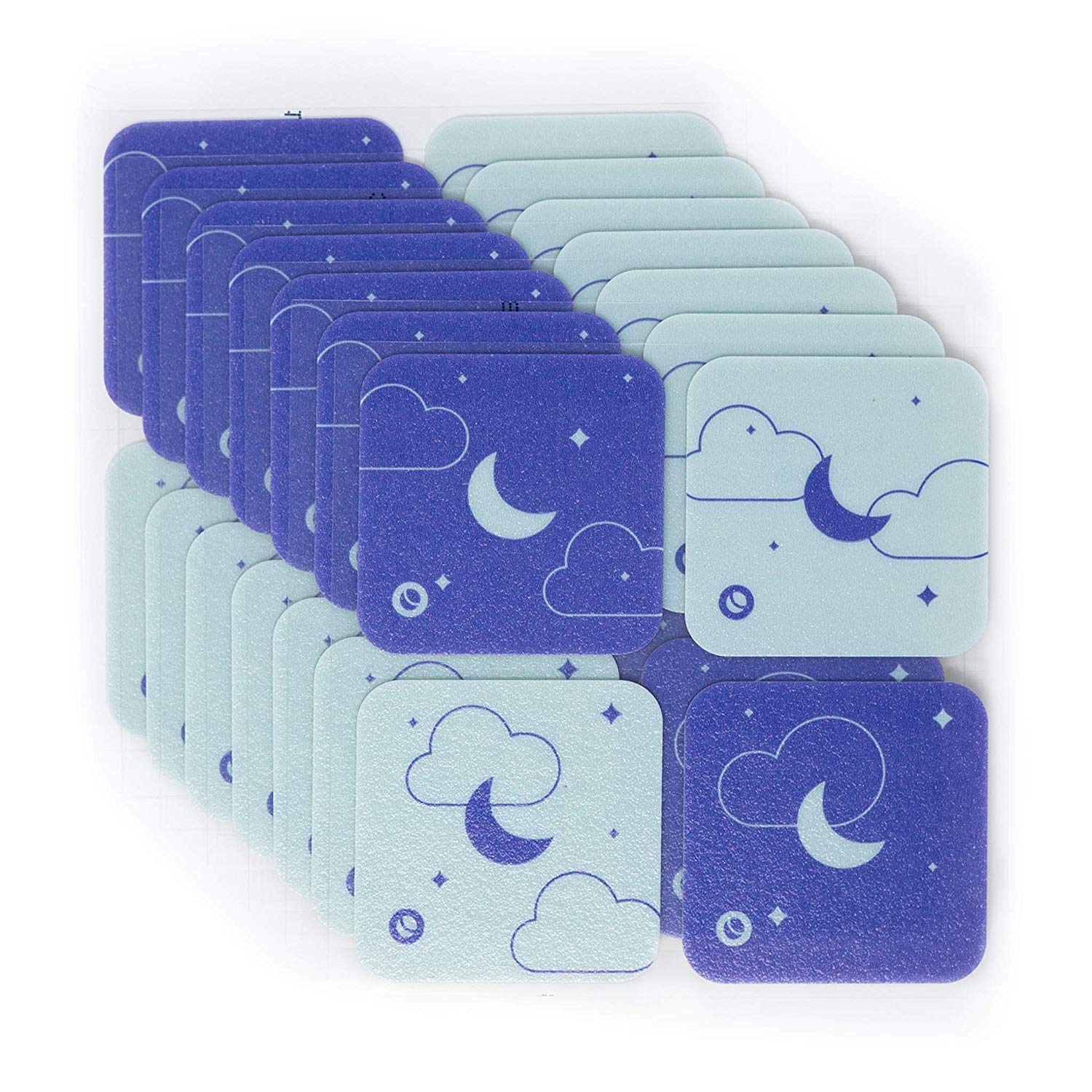 Promotes restful Sleep and eliminates Jet lag
$ 34.99
HAVING TROUBLES SLEEPING? - Klova's all natural ZPatches are the newest innovation in natural sleep aids using an advanced blend of naturally occurring ingredients sourced from some of the best farms on the planet. In a study of its effectiveness, over 90% of participants who used the sleep patches said they fell asleep faster, that it improved the quality of their sleep (goodbye restlessness!), and that it improved daytime wakefulness, too!
A LOT OF NATURAL GOODNESS IN A SIMPLE LITTLE SLEEP PATCH - The ZPatch alternative sleep aid contains n atural sleep-promoting, restlessness-ridding ingredients like melatonin, magnesium, valerian root, GABA, and hops that all work in harmony to reflect the complex biochemistry that occurs naturally in our bodies. Sleep like nature intended!
SIMPLY PEEL, STICK & SLEEP - Unlike natural sleep aids like teas or tablets whose powers wear off after just a few hours, the ZPatch sleep patch is applied to your skin to allow for slow, continuous absorption all through the night. One box of ZPatch sleep patches lasts an entire month and costs less than a dollar a day. A good night's sleep is certainly worth that!
Klova's ZPatch is the alternative sleep aid you've been dreaming of! Sleep better. Feel better. Function better. Be better.
30-DAY 100% MONEY BACK GUARANTEE - If the Klova sleep patch does not revolutionize the way you sleep and wake up in the mornings, simply return it after using for 30 days for a full 100% MONEY BACK GUARANTEE, no questions asked.